Staff Members
Age:50 Bob Belcher is the head manager of the Bob's Burgers establishment. He has been working in the restraunt business for over 12 years, and is completely qualified for his job as a business owner. He build the well-known establishment with his own two hands, along with the help of his trustworthy family.He is a great cook, and a fun, disaplined worker in the kitchen.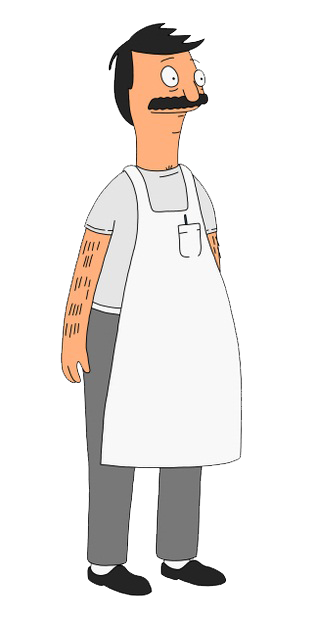 Age:45 Linda Belcher is the Regional Assistant Manager to Bob in their duo establishment. She is the wife to Bob, and a mother of 3 beautiful children. Linda has also been working in the buisness estbalishment, and has years of training as a resteraunt employee. She is fun, carismatic, and a determined worker in the kitchen.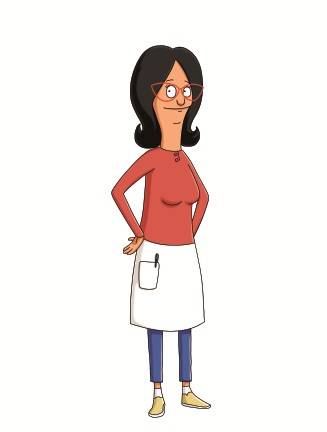 Age:10 Luise Belcher is a loud, fun co-worker of the Bob's Burgers industries. She may be small, but she packs a punch. Once you get on her bad side, there's no coming off. She grew up learning what it takes to be at the highest ranking, as her family run place is considered the best of the best. But other than that, she is a hard working child, continuing to get experience of the restaurant business under her belt.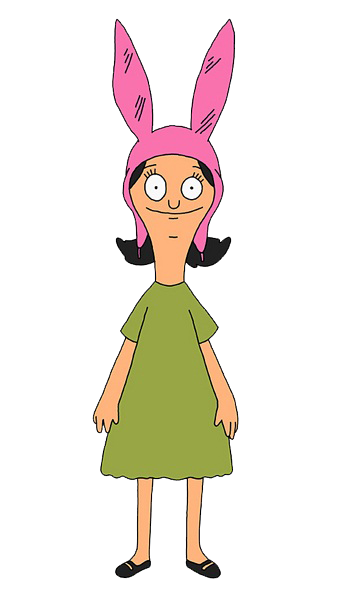 Age 15: Tina Belcher is classified as a weirdo, both in the kitchen and basically everywhere else. She is known for making extremely bold moves, as she is a boy-crazy pubestent teen addicted to attention. While majority of the time she fails, Tina ultimately always tries her best at everything to make people enjoy her prensence. Don't be afraid if you hear groaning noises, because it is just Tina being her fun and interesting self!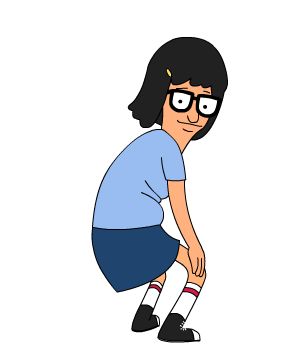 Age 11: Gene Belcher is known as the family musician and class clown. He's always making the expereince fun both in the kitchen and in life! He is a hard working, dedicated co-worker of the family business. If you find him slacking off, it is probably to create a new song or to find a new burger recipe! Gene has grown up, along with the rest of his siblings, in the restaurant business. He continues to work hard and play hard everyday! What a great employee!